In album:

Coliseum in White Plains
Coliseum in White Plains has been designed specially for all sorts of private events such as holiday parties, corporate events and fundraisers to name a few.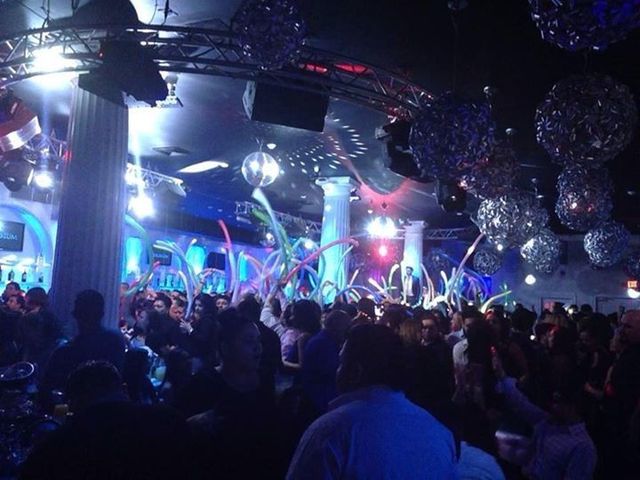 Are you planning to arrange a luxurious corporate event in White Plains, NY? If yes, then welcome to Coliseum. From superb dining facilities to incredible sound system, we have everything to make your corporate gathering a successful one. We also offer full service in house catering with our popular chef lberto Cano running the kitchen. http://www.coliseumwhiteplains.com/private-events.php
Comments
Add Comment
Please login to add comments!